Ripon Community House is a social enterprise that operates a community building in Ripon, North Yorkshire. We offer office space for hire at reasonable rates for Ripon businesses and the surrounding area.
Rents are non-profit-making and include: utilities, rates, insurance, repairs, maintenance, cleaning and shared kitchen facilities.
Our current tenants include: Dementia Forward, Harrogate & Ripon CVS, Carers Resource, St Anne's Community Services.
We also house essential local services such as the local Health Visitors Clinic and Adult Education classes.
Take a look at our current available office space below.
First Office Space Office 1
124 sq ft
Phone and internet access
Available immediately and fully furnished if required
Fully accessible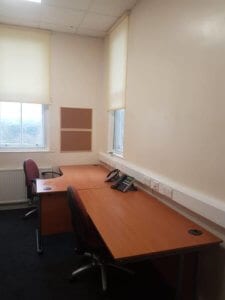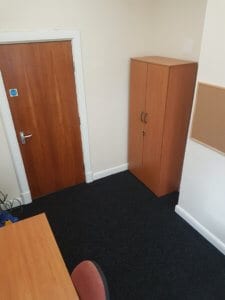 First Office Space Office 2  
154 sq ft
Phone and internet access
Available immediately and fully furnished if required
Fully accessible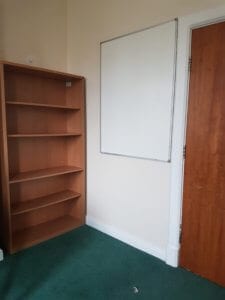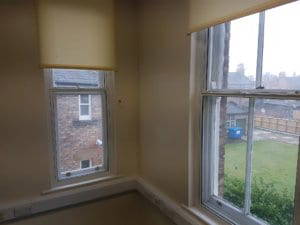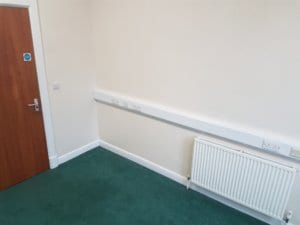 For more information email suzanne@riponcommunityhouse.co.uk or call us on: 01765 603631