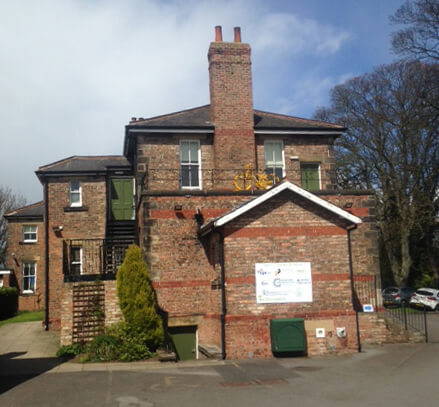 We are very lucky to have an amazing group of volunteers to help us with everything from administration support to reception cover to delivering mailings. However, like most organisations, we are always looking for more volunteers with skills, please see below for current opportunities. If we don't have a position you are interested, we can put you in contact with other organisations within the building who require volunteers.
People choose to volunteer for a variety of reasons. For some, it offers the chance to give something back to the community or to make a difference to the people around them. For others, it provides an opportunity to develop new skills or build on existing experience and knowledge. Regardless of the motivation, what unites them is that they find it both challenging and rewarding.
Below are some of the reasons people choose to volunteer
An opportunity to:
Give something back to an organisation that has impacted on a person's life, either directly or indirectly
Make a difference to the lives of others in your community
Help the environment
Help others less fortunate or without a voice
Feel valued and part of a team
Spend quality time away from work or a busy lifestyle
Gain confidence and self-esteem
For some, volunteering can be a route to employment, or a chance to try something new which may lead to a career change. From this perspective, volunteering can be a way of:
Gaining new skills, knowledge and experience
Developing existing skills and knowledge
Enhancing your CV
Improving your employment prospects
Using your professional skills and knowledge to help others in your local community
For others, volunteering appeals because of its social benefits. These include:
Meeting new people and making new friends in a safe and secure environment
A chance to socialise
Getting to know your local community
Current opportunities at Community House are:
DIYers always welcome as there are often small jobs that need doing in a large building
Receptionists to come on to the bank for adhoc shifts to cover holidays, illness etc.